Bring your imagination to life by commissioning an Imagination-Art portrait of your family
One of the joys of the digital era of photography is the ability to unlock the full potential of your imagination to create images that aren't physically possible. I specialize in unique custom composite portraits, utilizing a professional studio setup at your location or ours.
A composite image is one image made of multiple photos placed and blended together. The goal is to create a visual illusion, creating a scene that looks as though it existed. I like to call this Imagination-Art.
When considering an imagination-art composite portrait, please ask yourself if there is a particular story book, movie or activity that you enjoyed when you were a child that you now share a love for with your own children today? What are your children interested in, what is important to them? Do they enjoy a sports activity or idolize a super hero? What types of activities does your family enjoy?
We can portray your ideas into a very unique custom art portrait not typically available elsewhere. Let's talk about your ideas today!
Fantasy Art
Pet Portraits
Cosplay Composites
Custom Clothing & Props
Action Sport Photography
High School Senior Portraits
THEATRICAL PRODUCTION and PROMOTION PHOTOGRAPHY
Capture the action, emotion, and spirit of your production
Eye-catching imagery to excite your audience and draw them to your show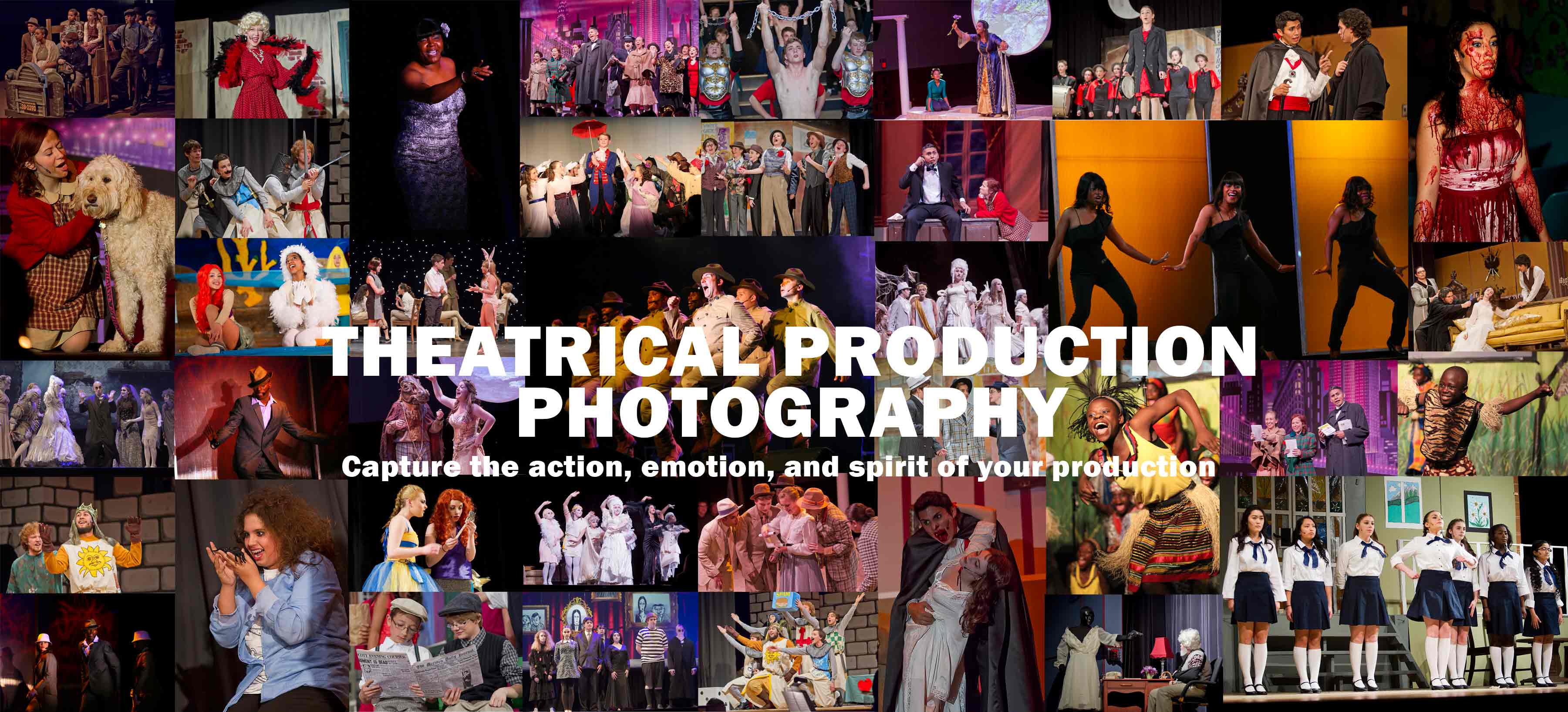 a little about me
Hi, I'm a New York / New Jersey Metro Area based digital artist photographer who looks for inspiration in turning everyday images into whimsical works of art to be enjoy for generations to come.
Not ready to commission an imagination-art portrait?
Join Our Mailing List!
SIGN UP TO RECEIVE EMAIL UPDATES, ABOUT THEMED PHOTO SHOOTS, MINI SESSIONS, SPECIAL PROMOTIONS, AND DISCOUNTS